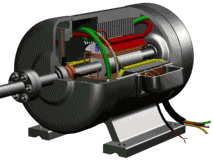 Electric Motor (commonly known as "motor") is an electromagnetic device that converts or transmits electrical energy according to the law of electromagnetic induction.The letter M is used in a circuit.Its main function is to produce driving torque, as a power source for electrical appliances or various machinery.The generator is represented in the circuit by the letter G.Its main function is to convert electrical energy into mechanical energy, which can power equipment such as water pumps.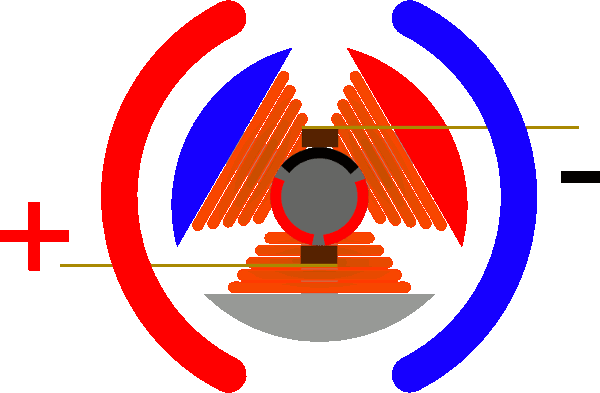 The motor mainly consists of an electromagnet winding or stator winding which generates magnetic field and a rotating armature or rotor and other accessories. Under the action of the rotating magnetic field of the stator winding, the current passes through the armature squirrel cage aluminium frame and is rotated by the action of the magnetic field.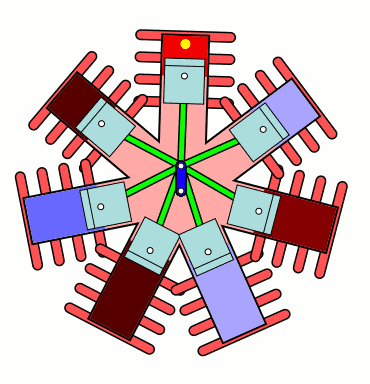 Stator (stationary part)
Stator core: A part of the magnetic circuit of the motor, on which a stator winding is placed;
Stator winding: It is the circuit part of the motor, which is connected to three-phase alternating current to generate rotating magnetic field.
Seat: Fixed stator core and front and rear end covers to support the rotor, and play the role of protection, heat dissipation, etc.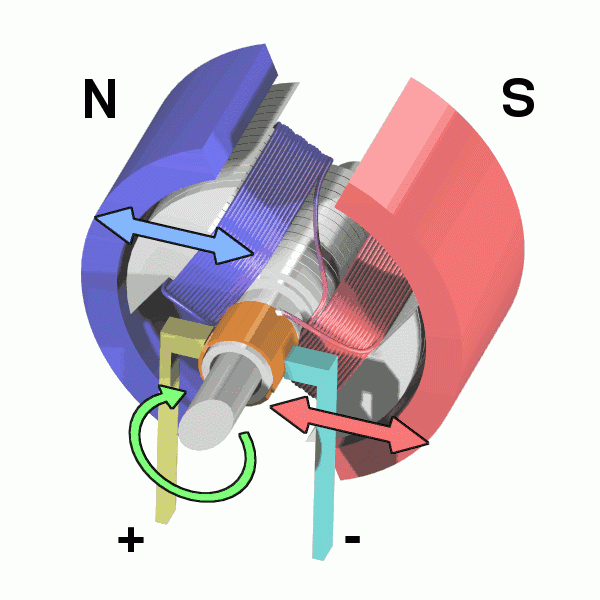 Rotor (rotating part)
Rotor core: As part of the magnetic circuit of the motor, the rotor windings are placed in the core slot.
Rotor winding: Cutting the rotating magnetic field of the stator produces induced electromotive force and current, and forms electromagnetic torque to rotate the motor.